Computer science is an interesting field to go into. There are a number of opportunities in computer science that you can take advantage of. With computers increasingly becoming a regular part of life, those who can work with computers have good opportunities. You can find a good salary with a program in computer science, and as long as you are careful to keep up your skills. Here are 50 free opencourseware classes that can help you learn more about computer science:
Introduction to Computer Science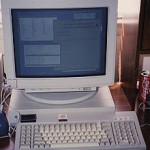 Learn the basics of computer science, and get a foundation in how computer science works.
Comprehensive Computer Science Collections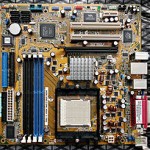 If you are interested in courses that are a little more comprehensive in nature, you can get a good feel for computer science from the following collections:
Programming and Languages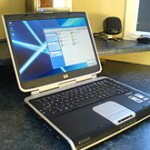 Get a handle on computer programming, and learn about different computer languages used in programming.
Computer Software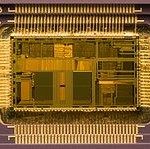 Learn about software development, and the importance of software in computer programming.
Computer Systems and Information Technology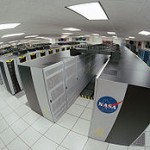 Learn how to construct computer systems, and get the basic outlines of information technology.
Computer Processes and Data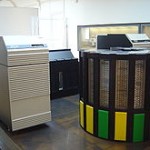 Learn more about computer processing and data management.
Web Development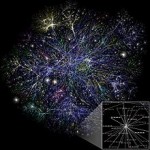 Part of computer science is being able to develop programs, applications and systems for the Internet.