If you are into BlackBerry, you can use the smart phone or the tablet to accomplish just about anything. If you are into the BlackBerry, there is plenty you can do with it. This is true for those involved in computer science as well. If you are a computer nerd, or if you are a developer, there are a number of helpful BlackBerry apps that can help you do your job.
The release of a tablet for BlackBerry is also helpful. Not only does the PlayBook tablet offer you access to Android apps, but it can also support some great BlackBerry apps. If you enjoy computers and web development, here are 30 great apps you can consider:
Design Apps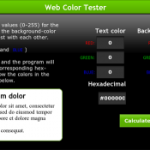 These BlackBerry apps can help you test out different design ideas, and can help you get a better idea of what to do. You can also get access to different tools and resources that will help you with your web design and development efforts.
Management Apps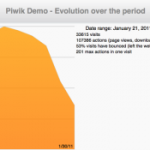 Manage different accounts with help from these apps. Stay organized, and on top of what's next. Great for helping you stay in control, no matter where you are.
Blogging and Social Media Apps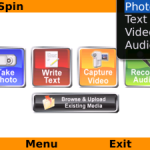 Computer nerds and developers alike need access to the latest blogging capability, and social media promotion techniques. Stay up with blogging an social media when you use the following BlackBerry apps.