With the spread of computer technology, it's a fairly good bet that those who have computer science degrees and information technology degrees will be in demand for a long time to come. Indeed, a computer technician who is knowledgeable about different systems can usually find a job.
And, these days, you don't even need to work for the same company for years and years. Instead, you can actually freelance, providing your services to a variety of companies. You might even be able to make more money as a freelance computer technician. Our connectedness as a society means that you should be able to find a number of opportunities online. If you are looking for a job as a freelance computer technician, here are 30 great places to start:
Computer and Technology Job Sites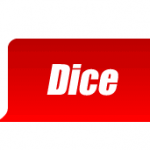 Check out these job sites aimed specifically at helping those with skills in computers and in technology. Some of these are freelance jobs, as well as distance jobs that can be performed no matter where you are. Check out these sites for a good start.
Freelance Job Sites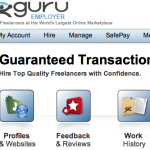 Freelancing is on the rise, since technology has made it easier than ever to outsource work. Plus, with the recent recession, many employers are finding that freelancers can fill their needs. Freelance web sites offer to connect all types of freelancers with the companies that need their services. Visit these sites to look for freelance jobs in computers and technology.
General Job Sites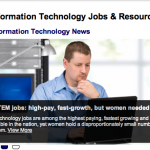 Increasingly, you can find temporary and freelance jobs on the larger job web sites. Don't think that you can't find what you're looking for on a more conventional and "traditional" job web site. Here are some sites that might be able to help you out.